My gear
A quick show-of of the shooting gear I'm currently using. Each lens leads to its own dedicated webpage; exposing my thoughts and a gallery of the pictures I tool with.
I've just added a "Wish-list" that lists my 'mostly probable" future orders in the photography theme and the reasons that lead me to..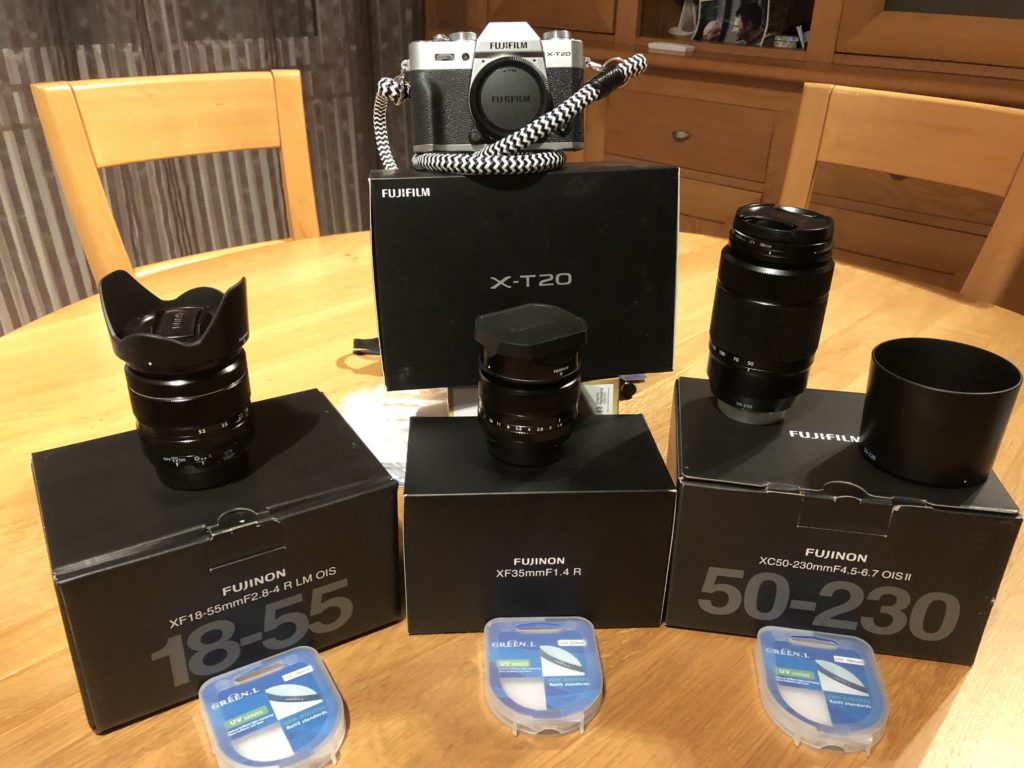 Camera body

Follow this link to reach the page I dedicated to this body and all its accessories
Lenses
Each link below links to an introductory page of each goal and a gallery of my favorite photos taken with them.
Drone
DJI MAVIC AIR (COMBO FLY MORE)
A little drone to accompany my photo and hiking trips. Dji Mavic Air, Fly more combo pack. More to read on its dedicated post !
Other gear
SAC LOWEPRO SLINGSHOT 250 AW
Sac Lowepro Slingshot Edge 250 AW.
It will also be the theme of a complete test post.
It is available on amazon. This is where I ordered it.
A BLACKRAPID should strap
A way to walk alert without putting the weight too long on the only neck. I took it mainly for hiking and long walks in town.
My choice fell on the BlackRapid Sport Breathe on the good advice of Sebastien. Available at amazon. This is where I ordered it.
Tripod Manfrotto Pixi EVO
A very good little tripod, for table or low height. Always strapped to my Slingshot, it is very light, and table. The feet are in 2 sections. It does not ride high, but for the iPhone or FujiFilm, he does the job. As often, ordered at amazon.
BOYA Mic
A Boya BY-M1 lavallier mic, with a 6 meters long cable and good quality reception. Amazon
Cheap tripod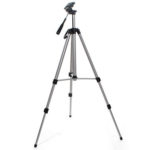 12€ @ Bangood. It is not too bad quality … It has a level and weighs less than 700 grs for a maximum height of 1.3m. This is ample and limits the weight on the hike
Older gear
Cheap camera bag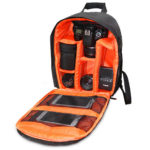 …to troubleshoot and protect my little world a little bit. 15 € at bangood, postage included. this bag has been fully tested